Faux Leather Tote (in Gold & Black) - PRE-ORDER
Fulfillment takes 4 - 6 weeks from the time of order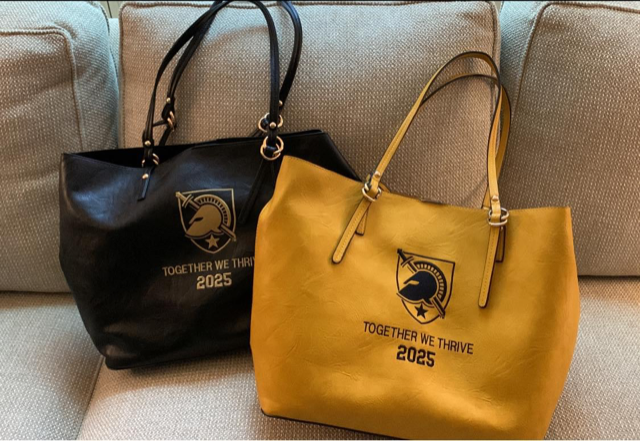 Black or Gold Custom Tote with Class Motto
Luxurious textured faux leather tote embroidered with the Army West Point Athena shield and your cadet's class motto and graduation year at no additional charge.
2 in 1 handbag
The inner bag included with 2 zipper pockets and 2 accessory pockets
The inner bag has a herringbone lining
Removable adjustable shoulder strap
Magnetic snap closure
Gold-tone hardware
Vegan leather
Dimensions: 14.2'' L x 6.4'' D x 12.4'' H
Selection of incorrect class year will result in a 25% restocking fee and return shipping will be paid by customer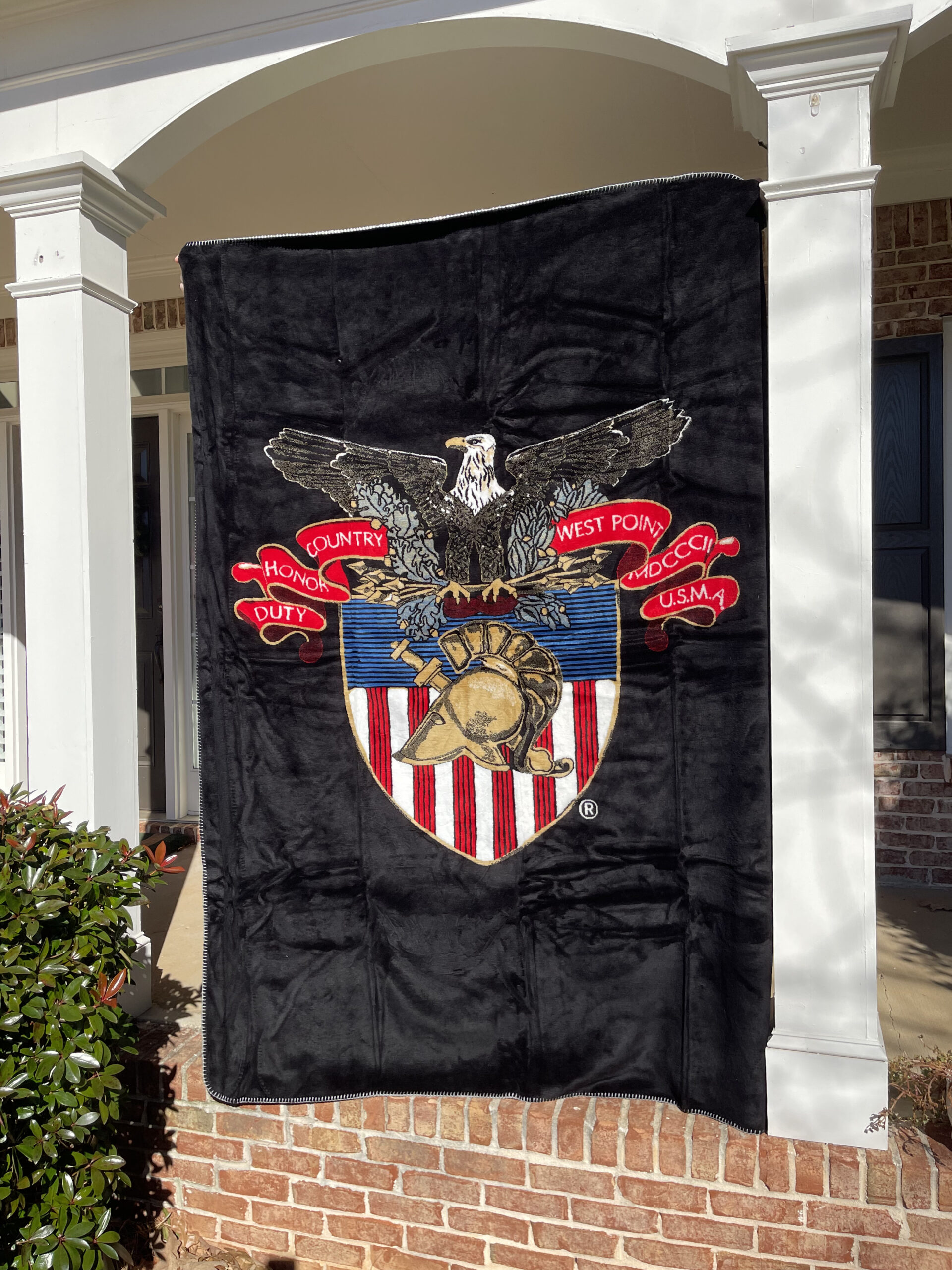 Plush Fleece Blanket/Throw - 84"x59"
Our LAST USMA huge blanket to keep you and your cadet warm in the cold winter months!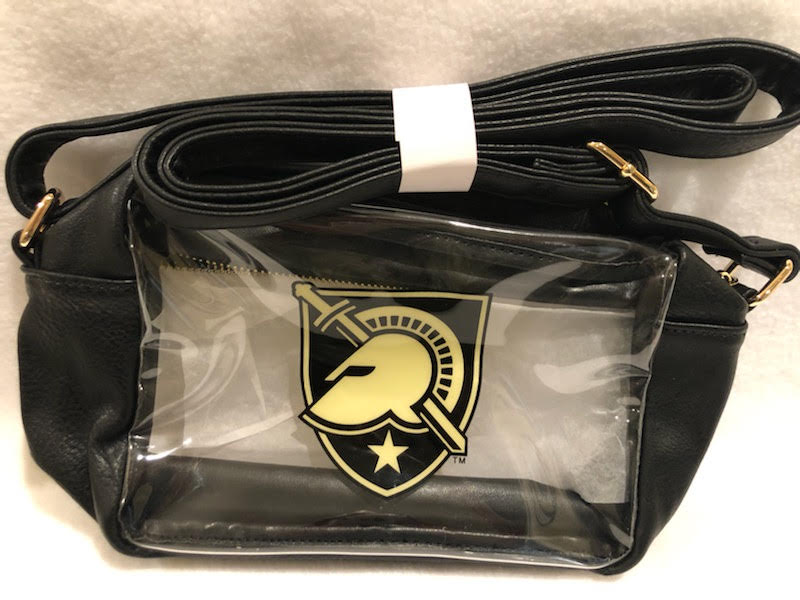 Crossbody Bag with Black Athena Logo
LIMITED QUANTITIES!
Clear crossbody tote - perfect for all events requiring a clear bag!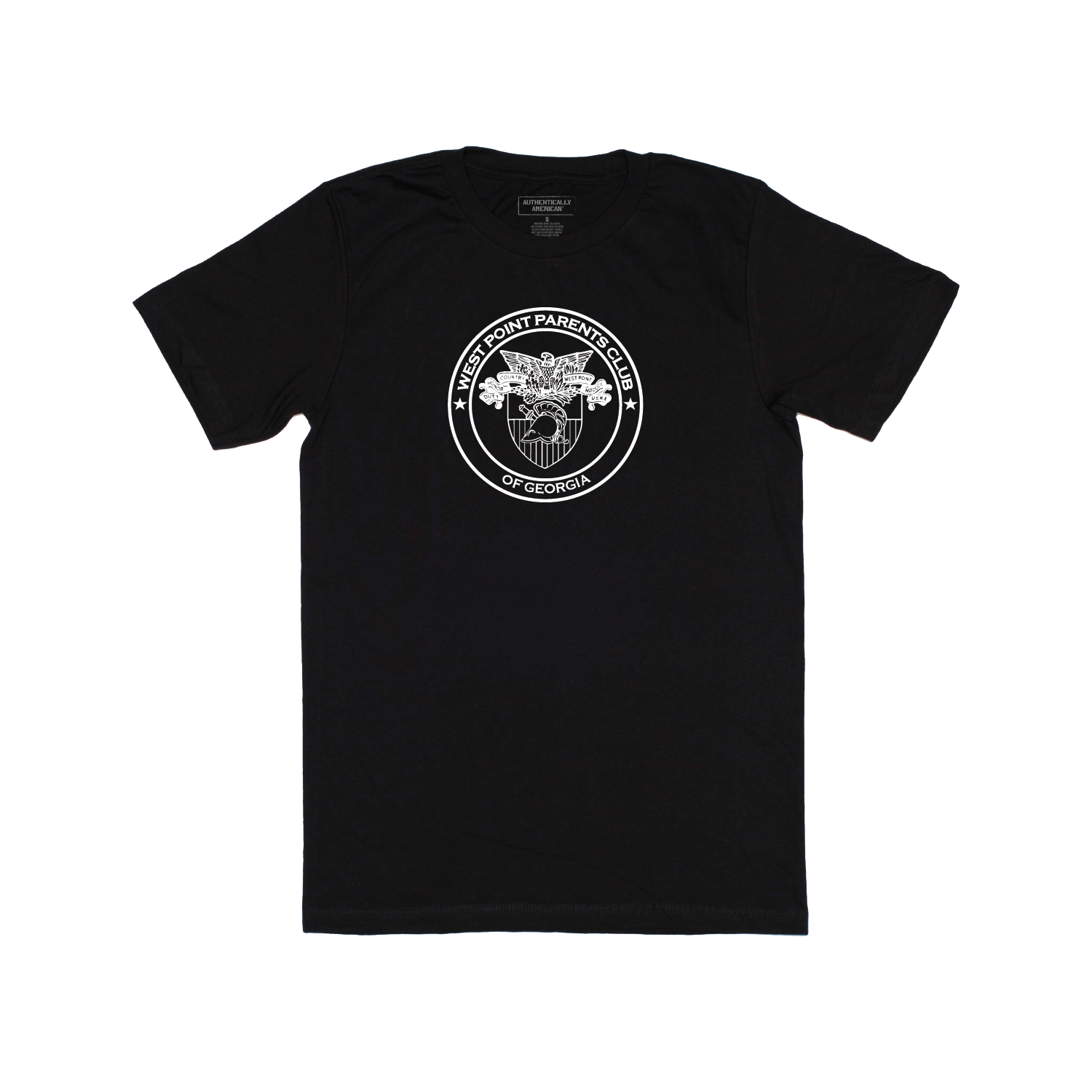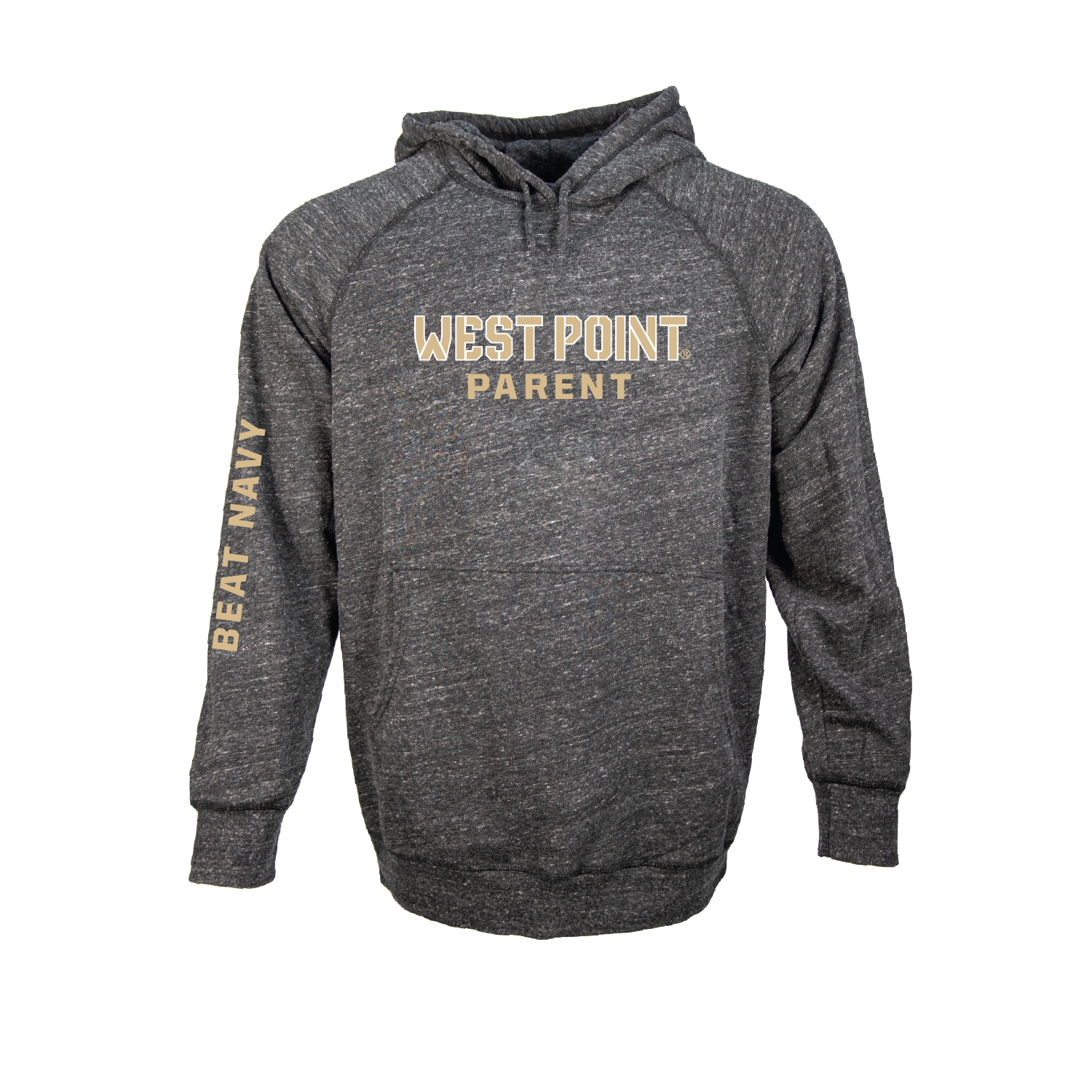 West Point Parents Hoodie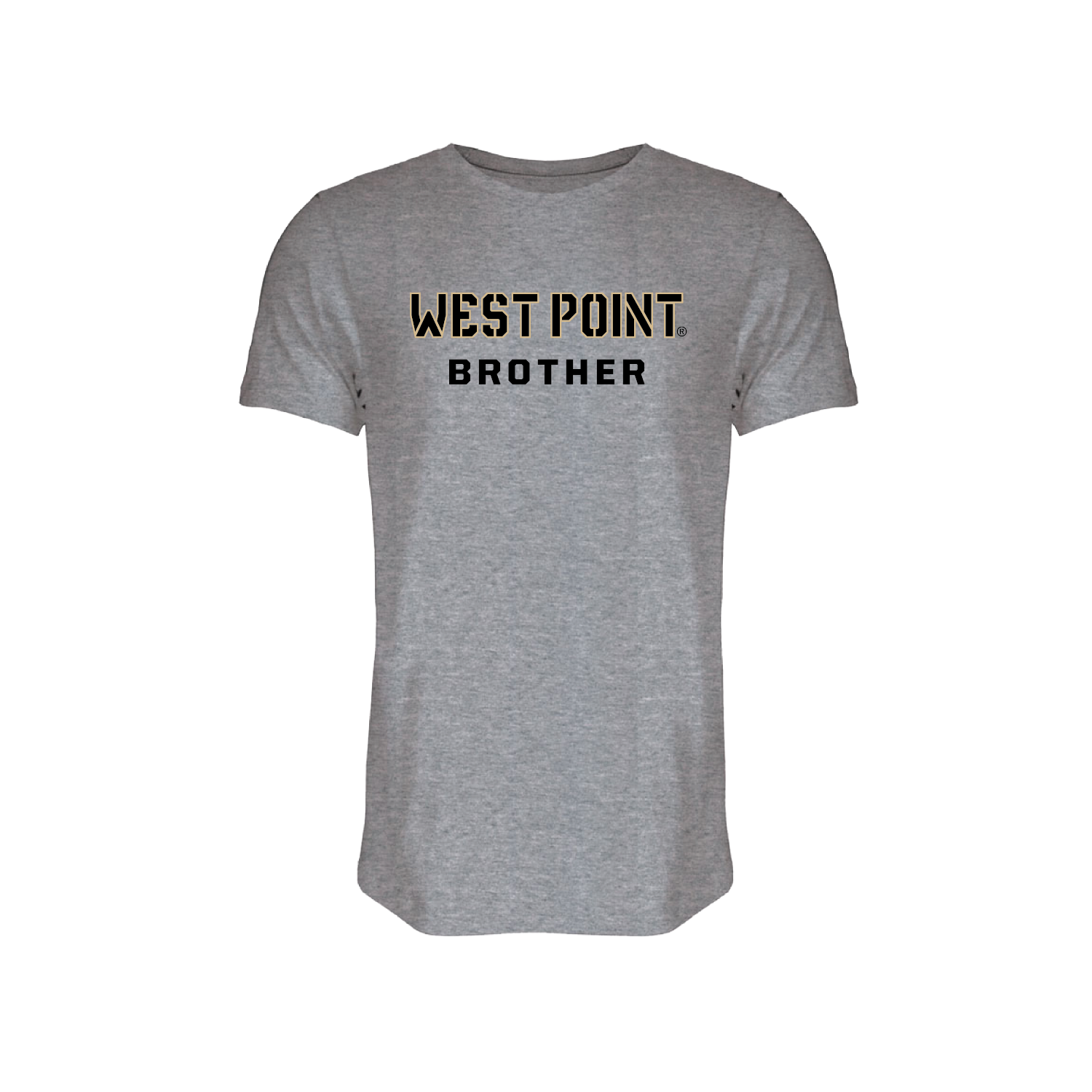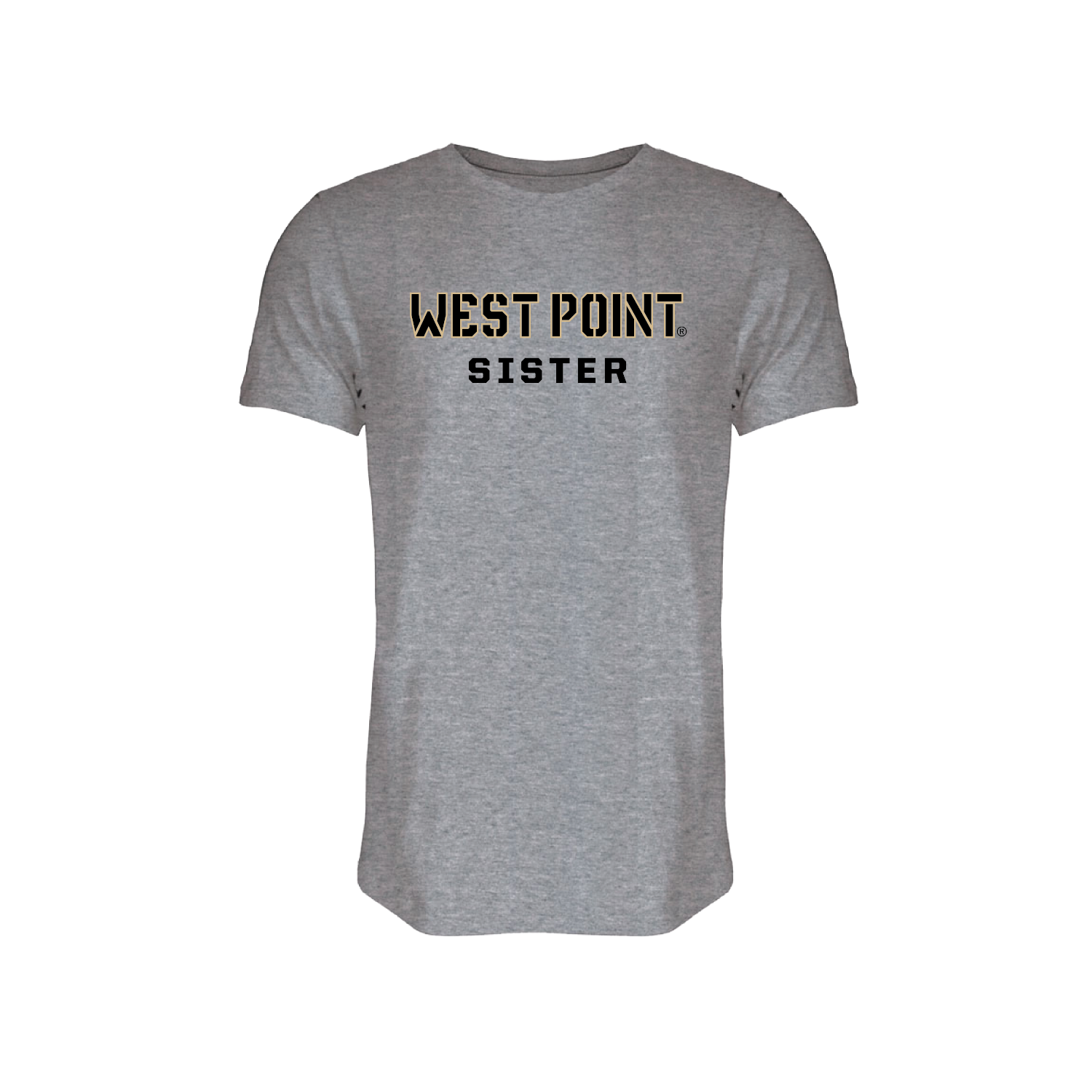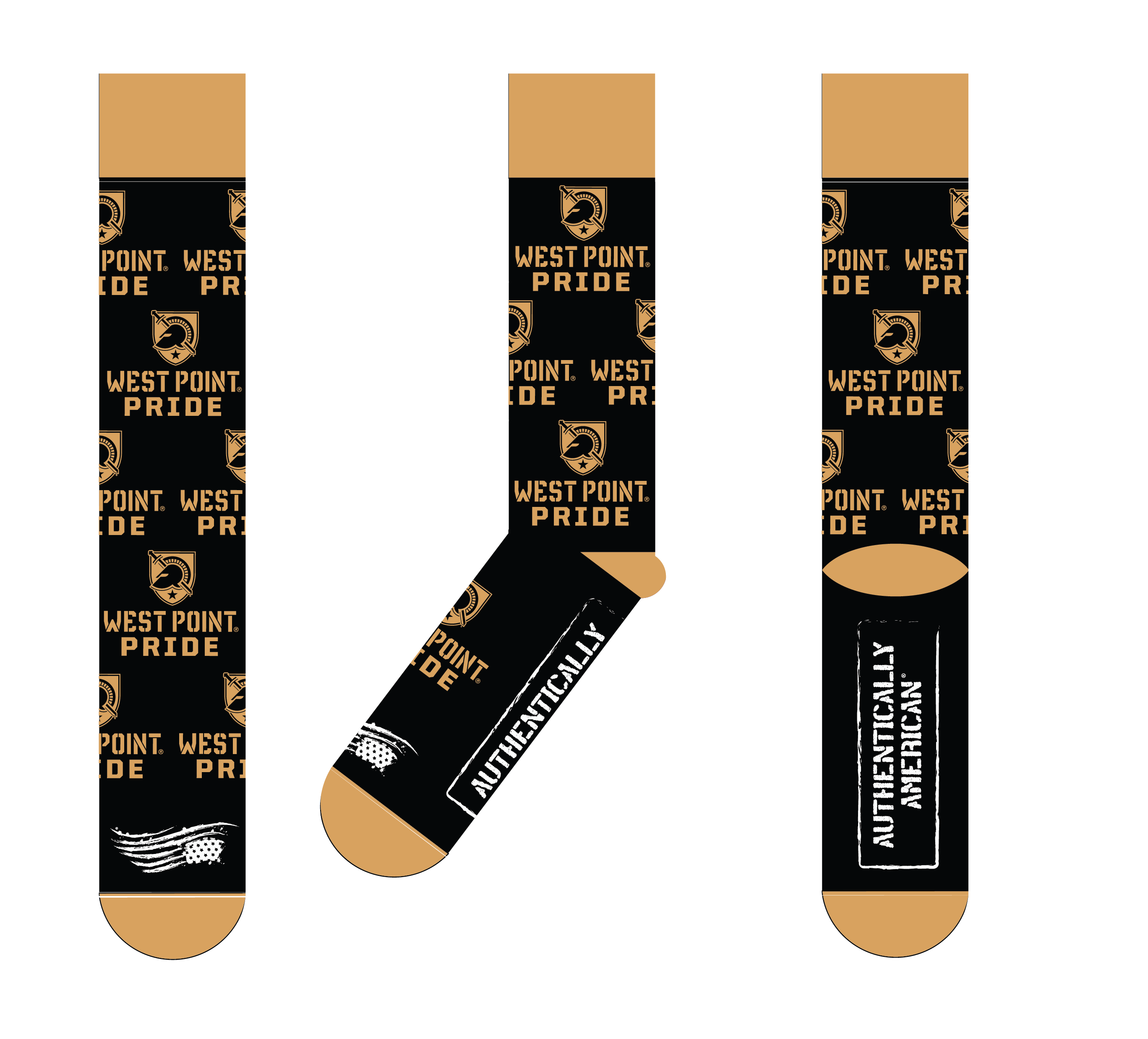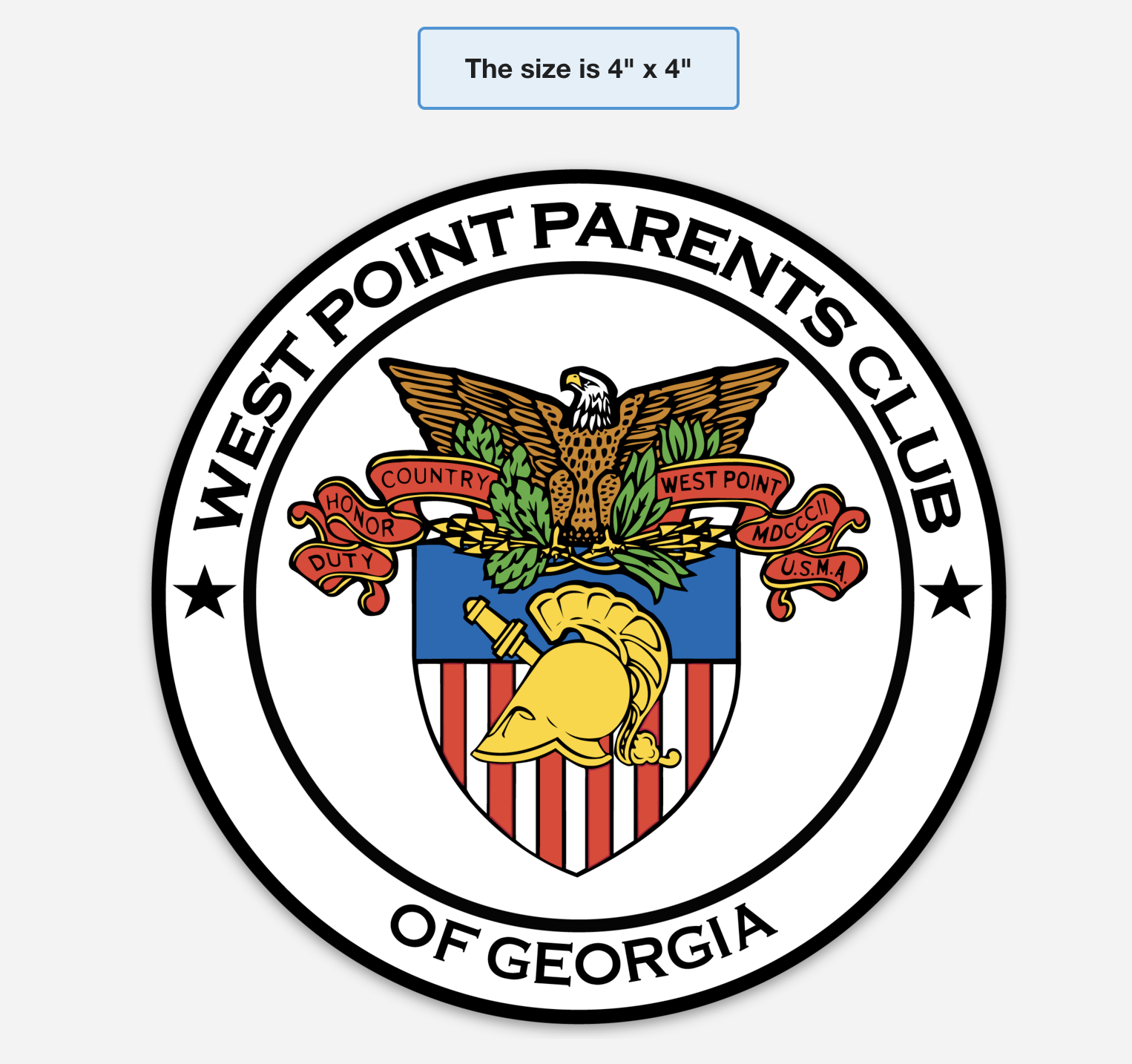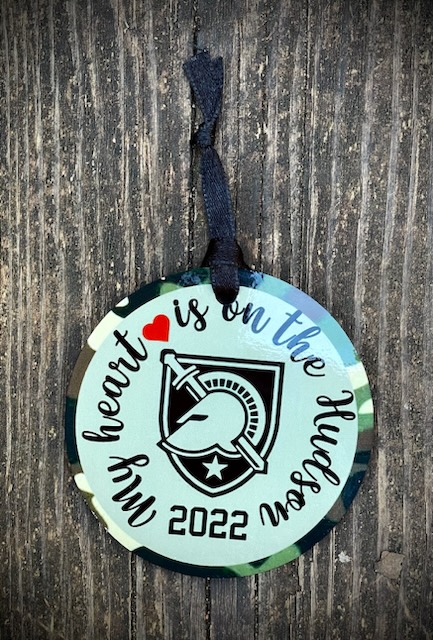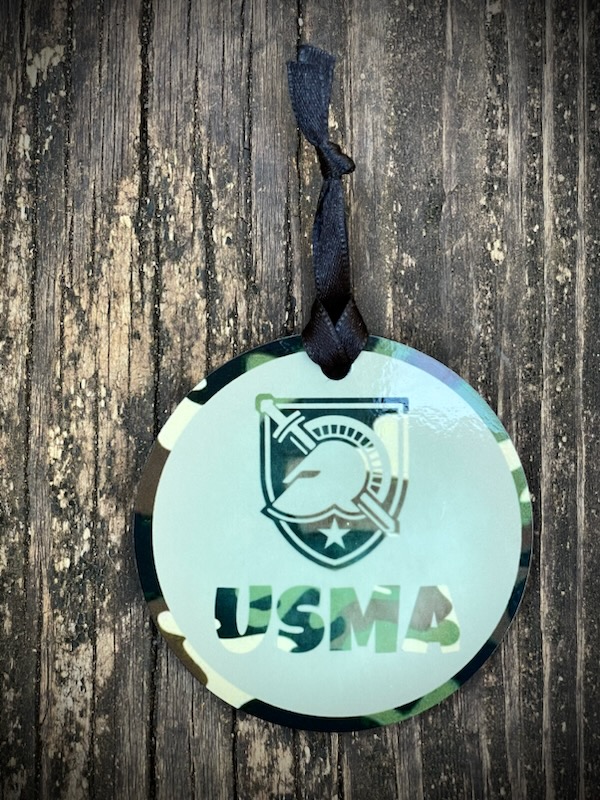 On Sale Merchandise - All $5 plus S&H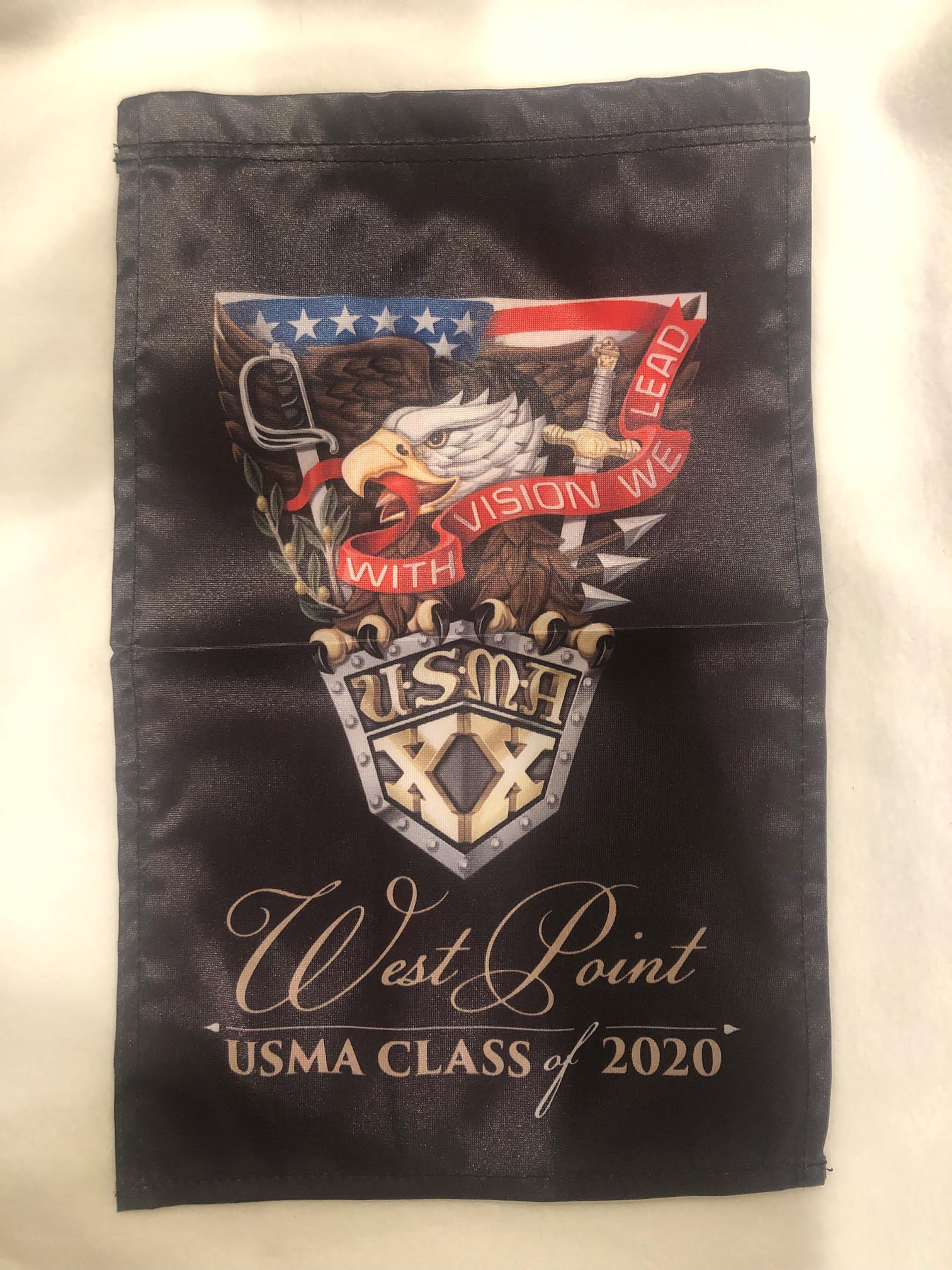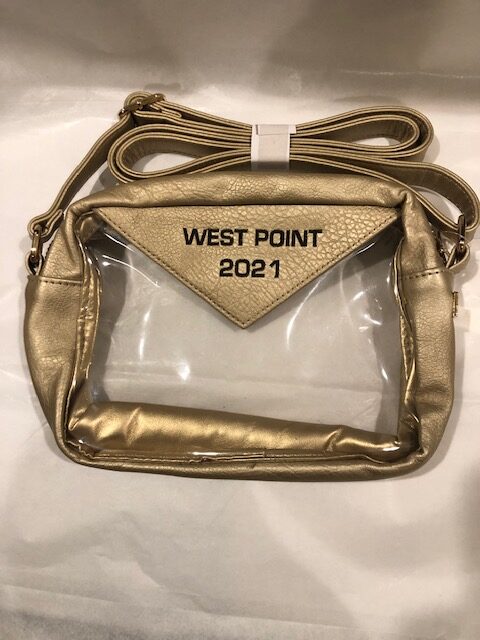 2021 Clear Purse - Gold Trim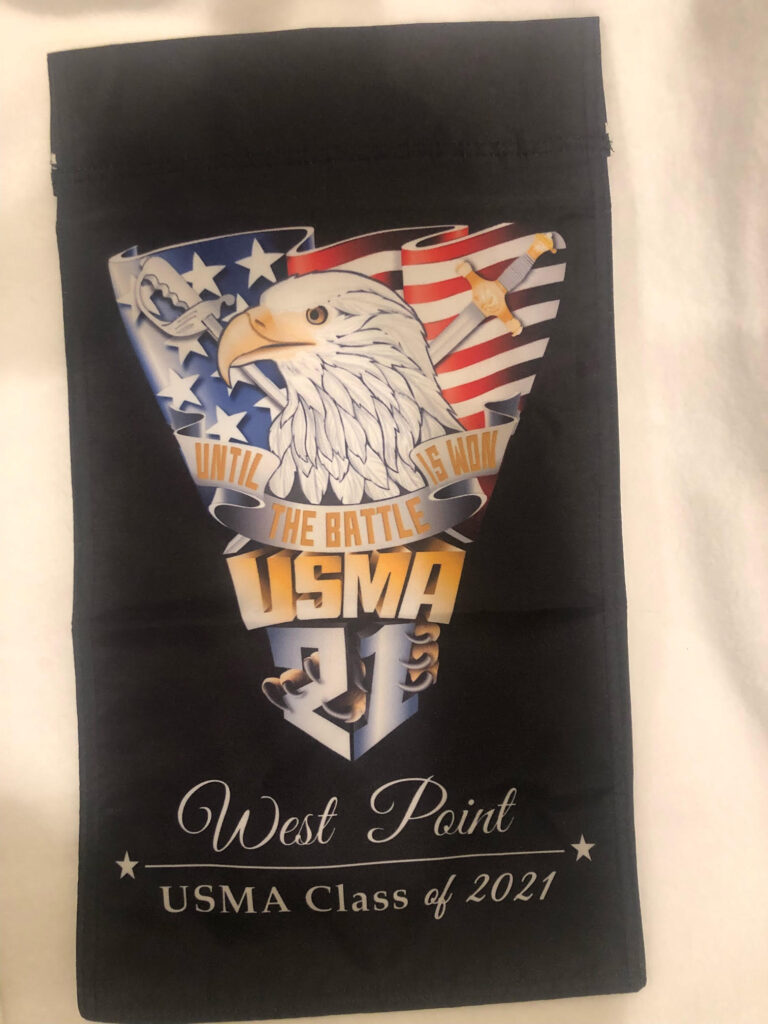 WANT TO SUPPORT OUR CADETS?