We accomplish our mission through various annual club events.
Its also a great way to meet other Georgia West Point parents!
In partnership with the West Point Society of Atlanta, we hold the annual Founder's Day Ball.
Spring Boodle Packing & Picnic
We host our spring picnic for new and existing families as well as supply & pack goodies for our cadets! With a dreary winter & finals approaching our cadets could use a lift-me-up with the boodle packs!
Our parents & families care. We come together to gather goods for those in need.
Location & Time: TBD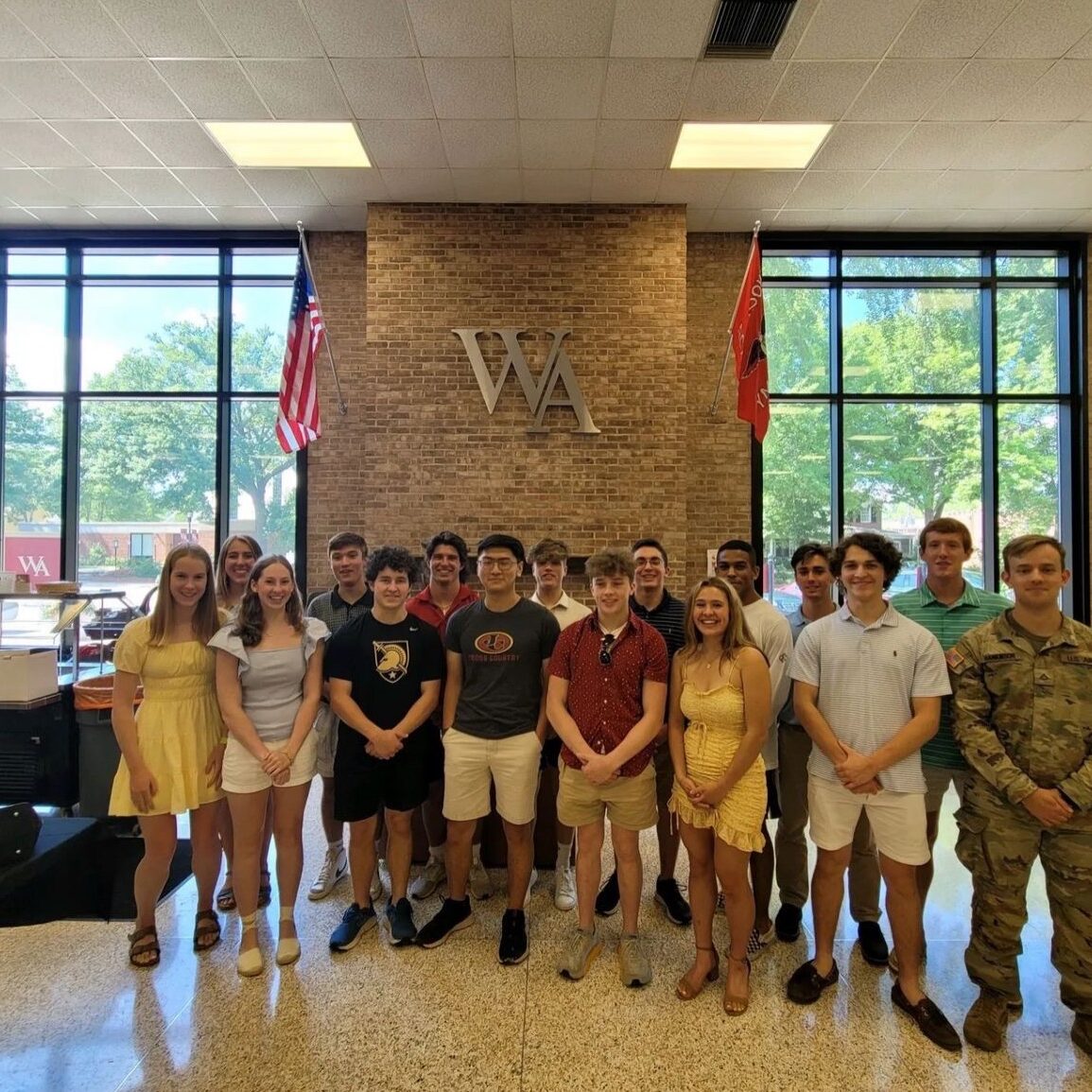 Honoring our recent graduates while sending off our new cadets!
Location & Time: Woodward Academy at 1 pm EST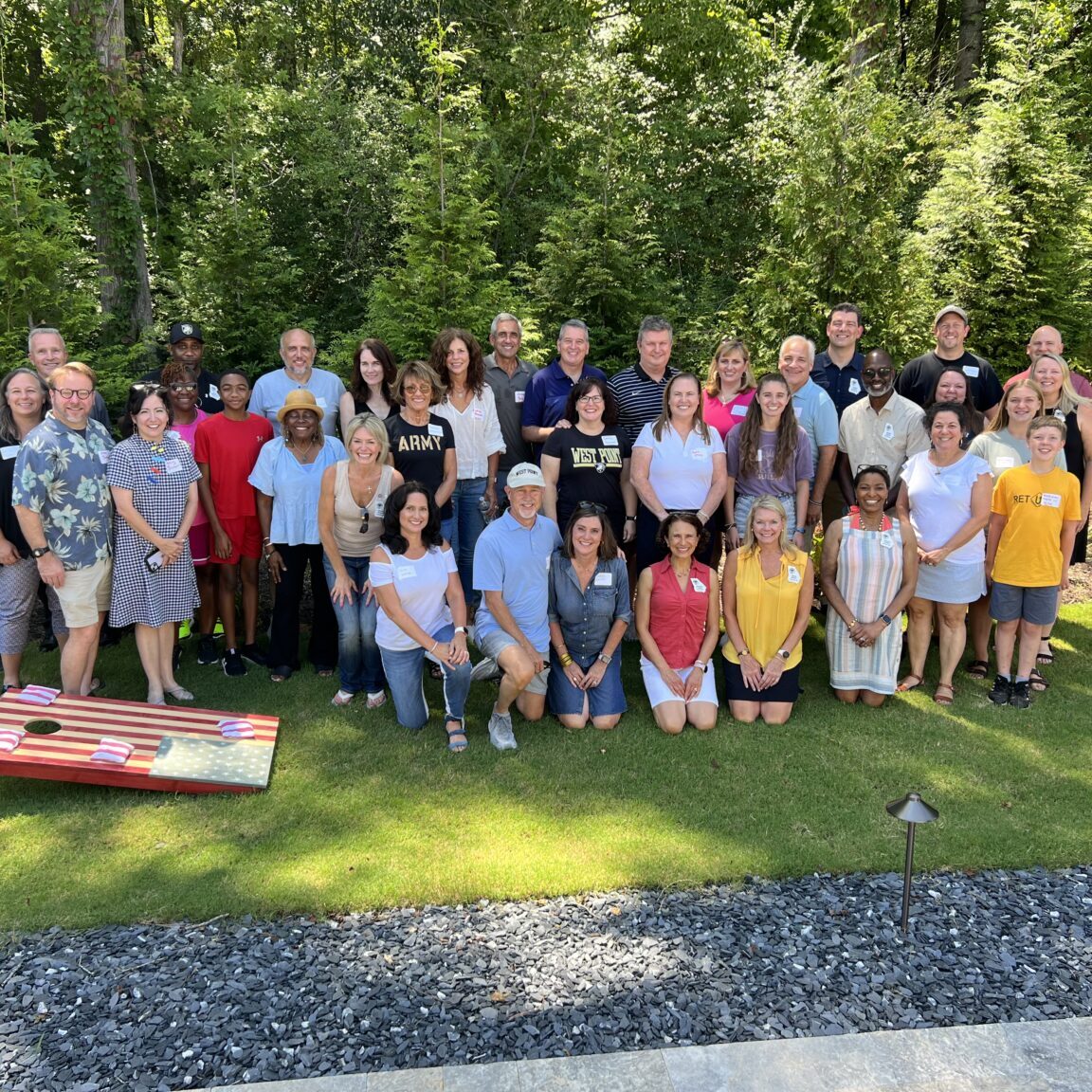 Mid-Beast BBQ for New Cadet Parents
A wonderful event celebrating our new cadet parents.
Location & Time: WPPCGA's president's house in Cumming, GA from 1 PM - 4 PM
Fall Boodle Packing & Picnic
We host our fall picnic every year with an opportunity to meet new and existing parents. This also allows us to boodle pack for our cadets who are working hard during the fall semester! If you are unable to attend, please consider a donation or order boodle contents here.
Location & Time: Bethesda Park - Large Pavilion, 11 AM - 2 PM
Weekend event at West Point during our family weekend. More details to follow!
Location & Time: Daly Field; 7 AM - 5 PM EDT
Collection of Candy for Cadet Trick'o'Treat Halloween Celebration 
Providing fun and goodies for our Cadets for Halloween!
Location & Time: TBD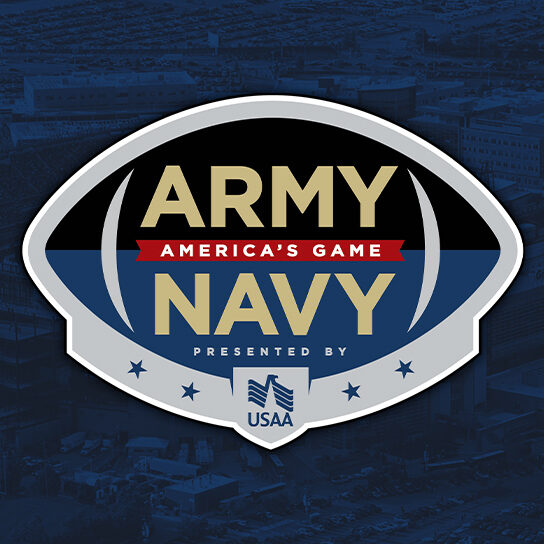 Watch party for the Army/Navy Football game!
Location & Time: TBD
Celebrating our cadets over the holidays with our Black and Gold Holiday Ball.
Location & Time: Naylor Hall, Historic Roswell 5pm-9pm EST
Tickets on sale now! Buy here!