We accomplish our mission through the following annual club events: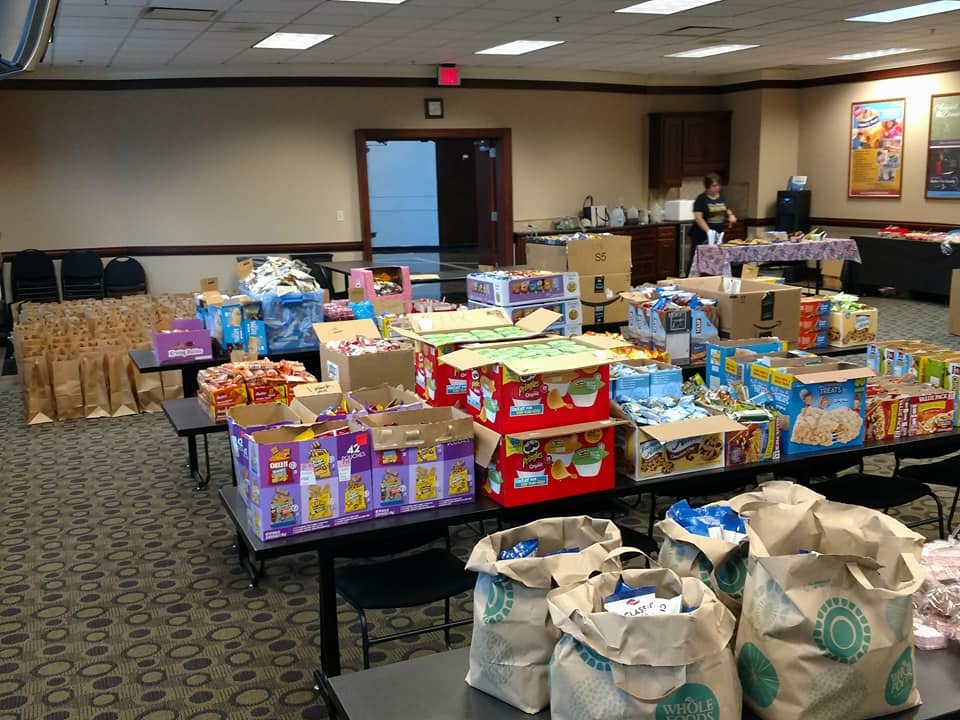 Families supply goodies for our cadets and gather to pack and ship them in time for Valentine's Day and Halloween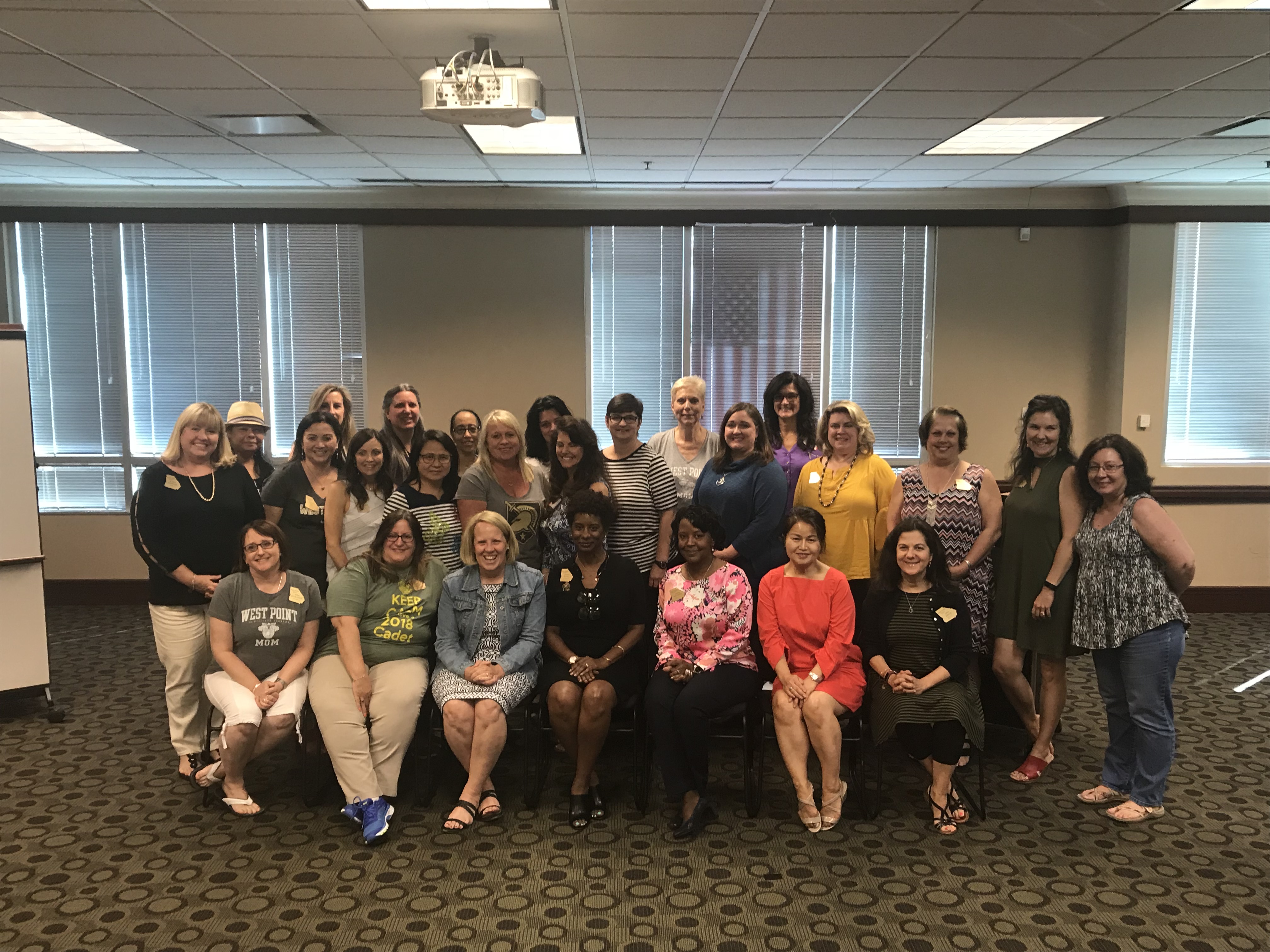 To welcome new families and install new board members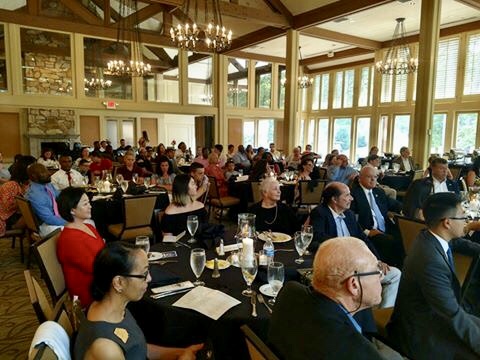 To honor the recent graduates and the new cadet candidates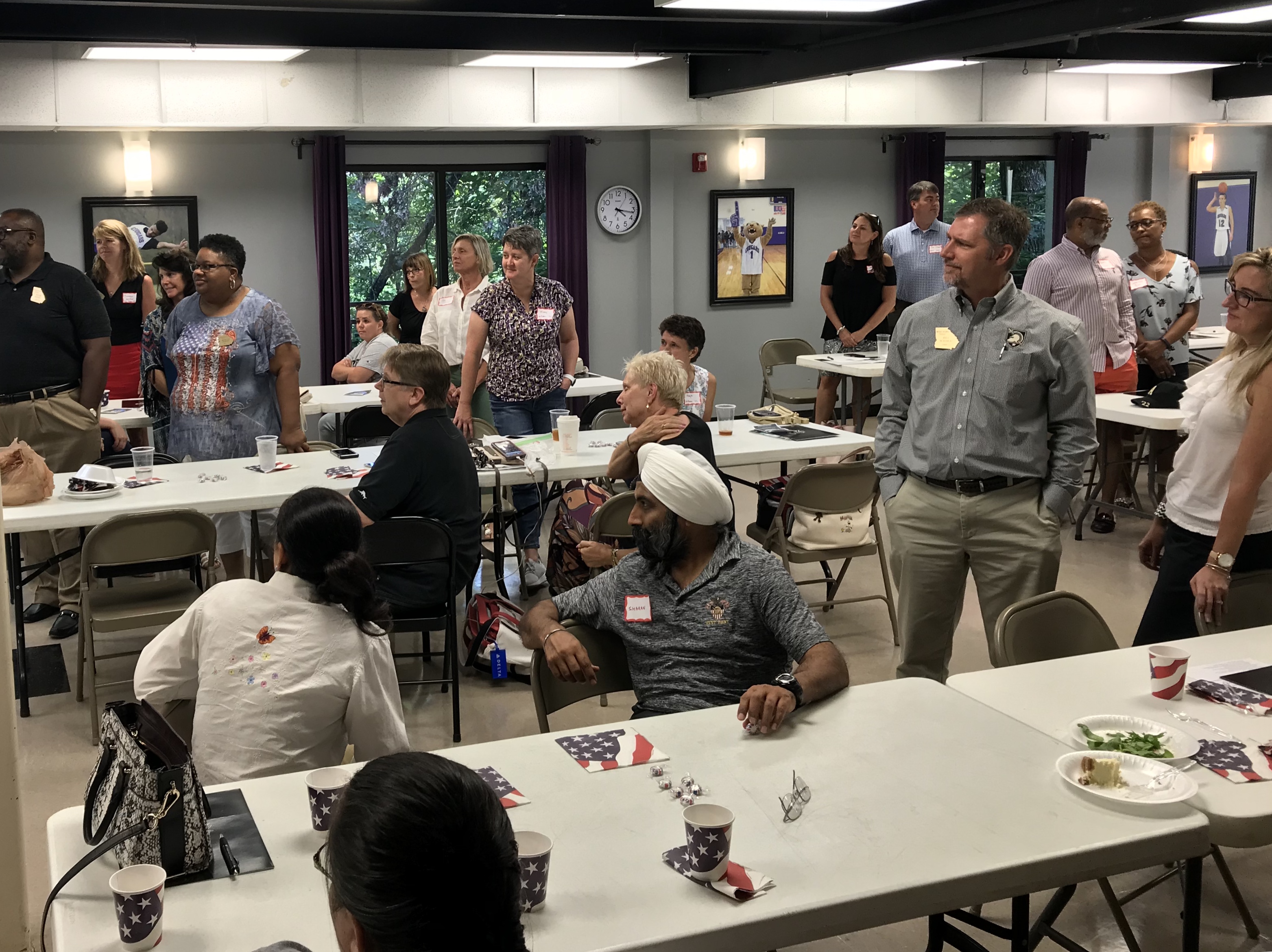 Time for families to socialize and compare notes about Cadet Basic Training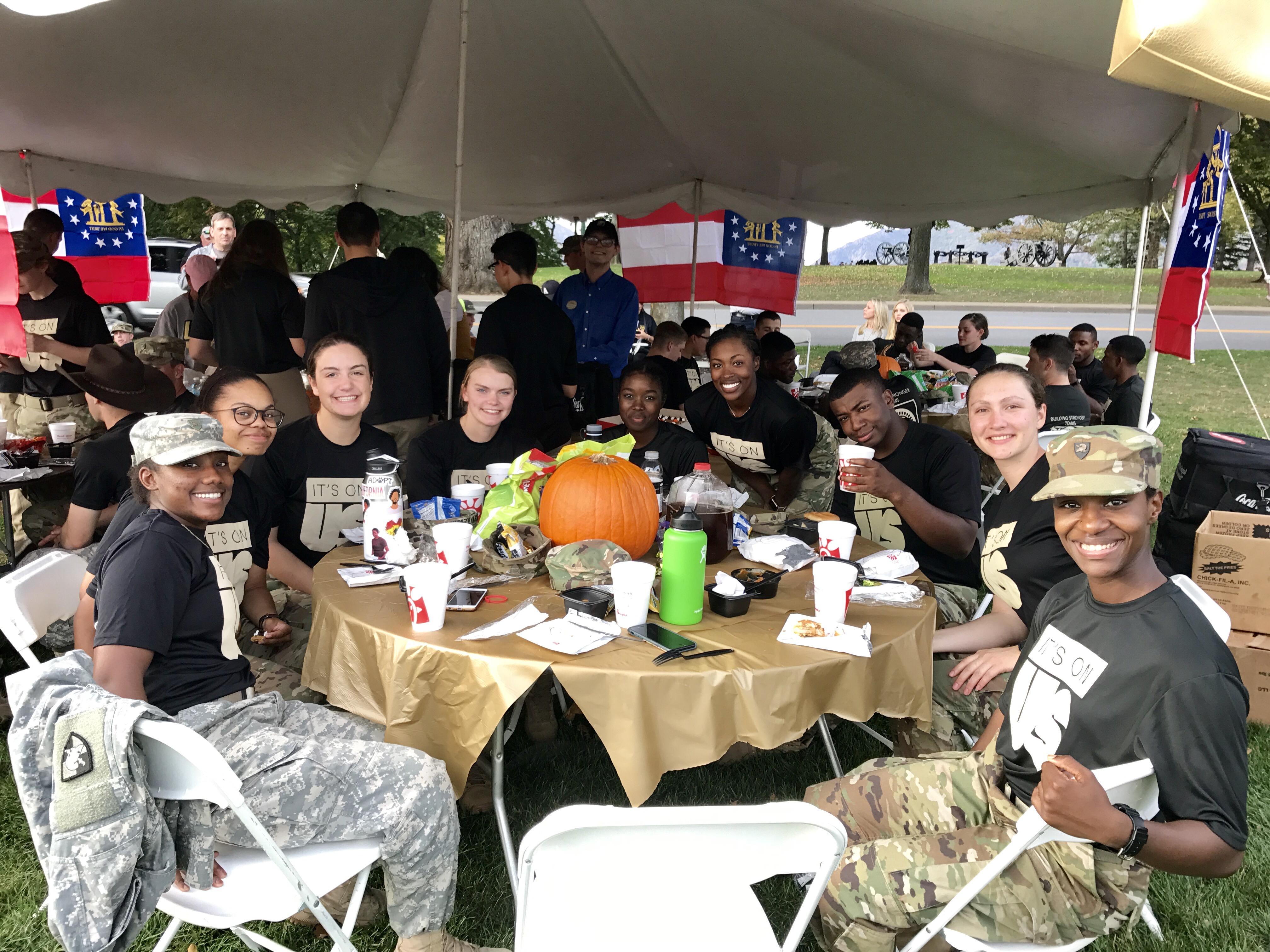 A meal with sweet tea for our cadets and families at West Point after one of the home football games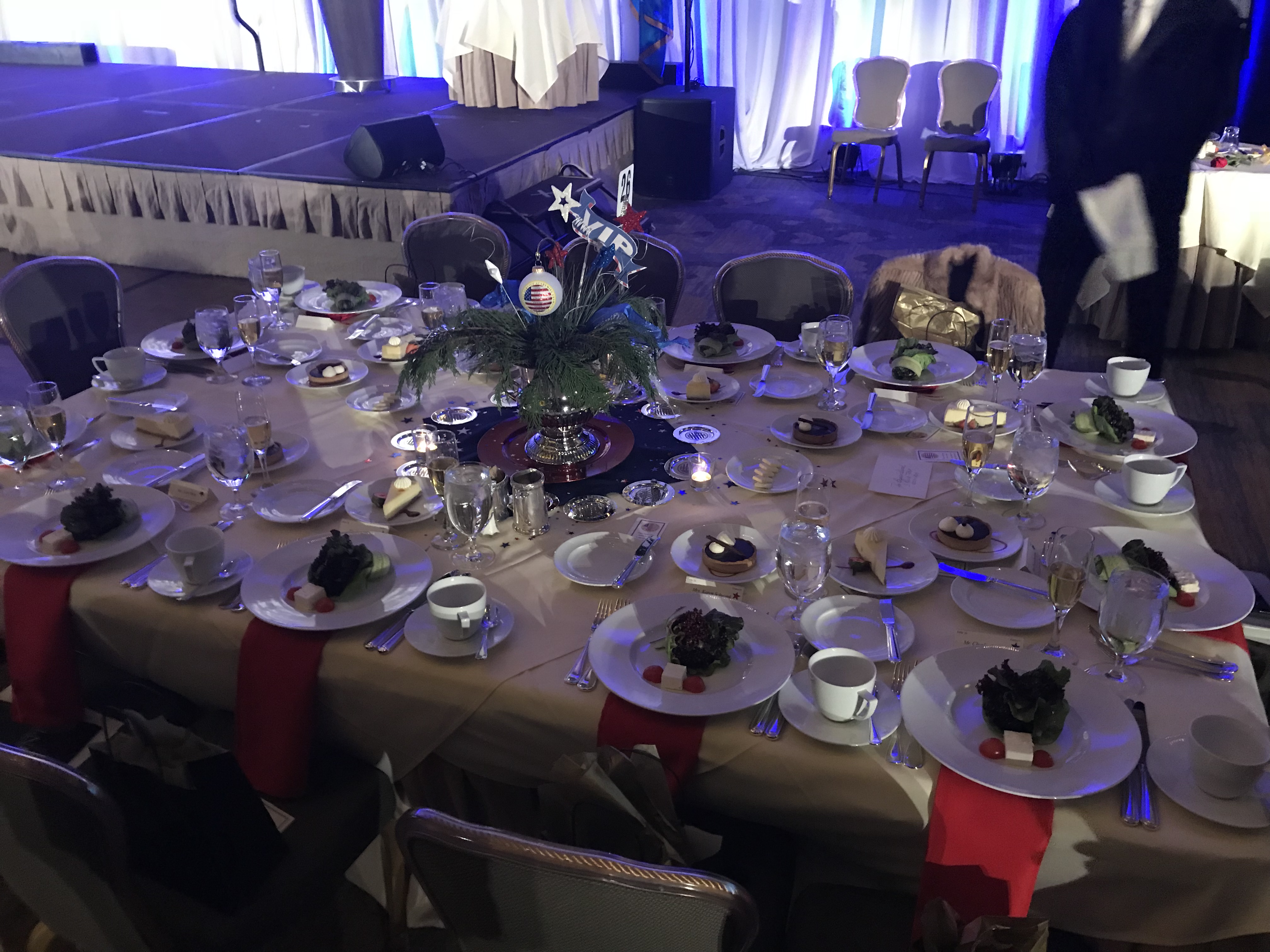 Honoring the cadets and midshipmen of Georgia currently attending USMA, USNA, USCGA, USMMA, & USAFA.
Our 2022 All Academies Ball has been postponed to December 2023. We will keep you informed of any updates once we start planning.