WEST POINT PARENTS CLUB OF GEORGIA
Winner of WPAOG Distinguished Club of the Year!
Check out the NEW custom Messenger Bags with Class Moto in the store!
Tickets for the Black and Gold Ball are now on sale. Buy your tickets here!
Tickets for the October 28th, 2023, Peach State Tailgate are now available here!
The 2023 - 2024 USMA Academic Calendar is now available on the Members page.
Join
The WPPCGA is part of a nationwide network of caring and supportive parents, relatives, and friends who are committed to serving our cadets at the United States Military Academy at West Point as they successfully navigate their 47-month journey.
Donate
The WPPCGA wishes to provide support to our cadets but cannot do so without additional funds. Dues only cover a portion of the expenses incurred by the club each year. 100% of all donations support Georgia cadets and their families.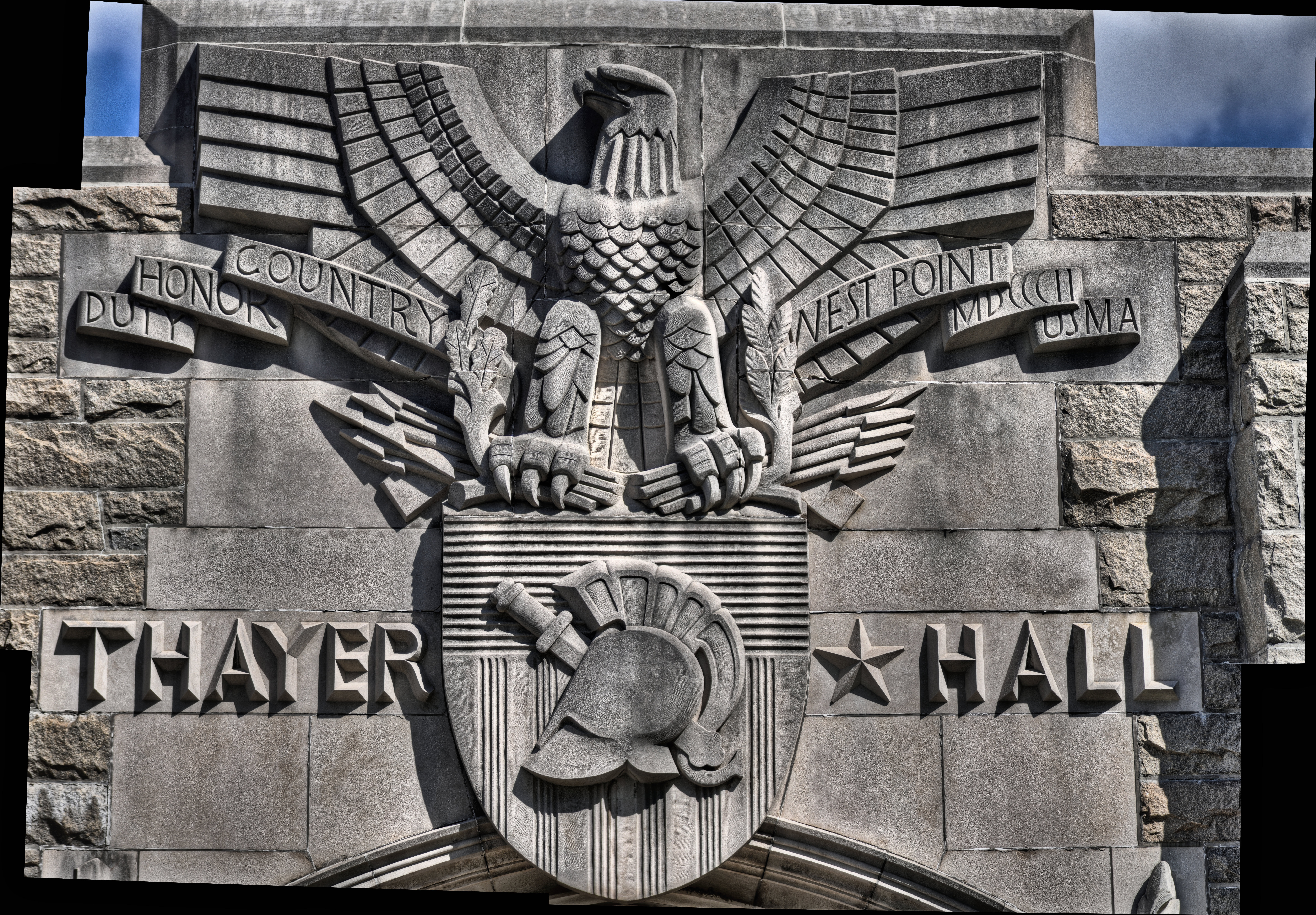 Meet the Board
The WPPCGA is a volunteer organization that welcomes member involvement. Joining the leadership team provides tangible support for our cadets while developing meaningful relationships with other parents along the way.