WEST POINT PARENTS CLUB OF GEORGIA
Join
The WPPCGA is part of a nationwide network of caring and supportive parents, relatives, and friends who are committed to serving our cadets at the United States Military Academy at West Point as they successfully navigate their 47-month journey.
Donate
The WPPCGA wishes to provide support to our cadets but cannot do so without additional funds. Dues only cover a portion of the expenses incurred by the club each year. 100% of all donations support Georgia cadets and their families.
Support WPPCGA
The WPPCO Aprovides services to every Georgia cadet, whether the family is officially a member of the parent club or not. Choosing to purchase from our store helps offset the cost of expenses such as cadet tailgate, boodle, graduation gifts, and many other areas of support for our cadets and their families.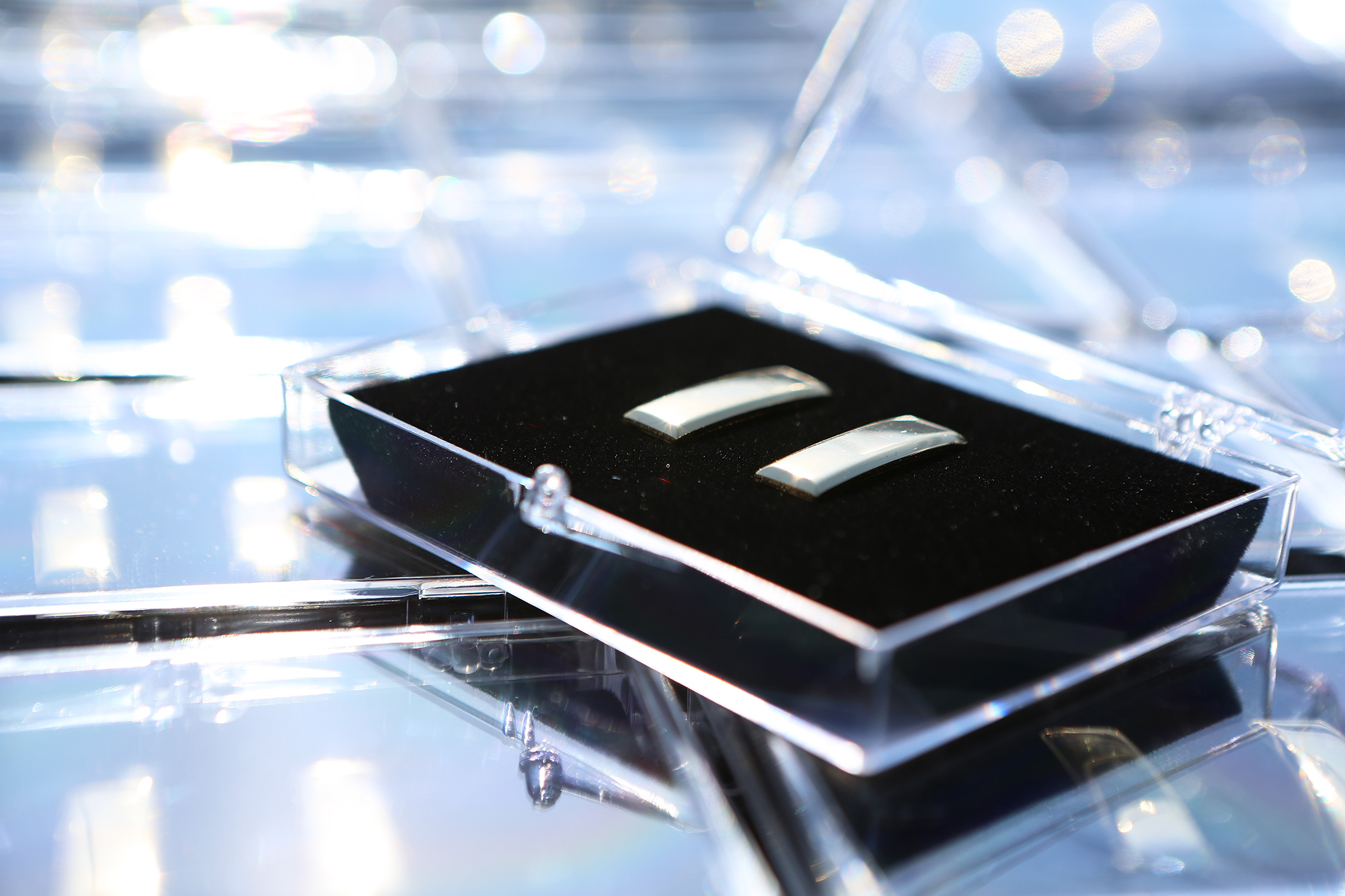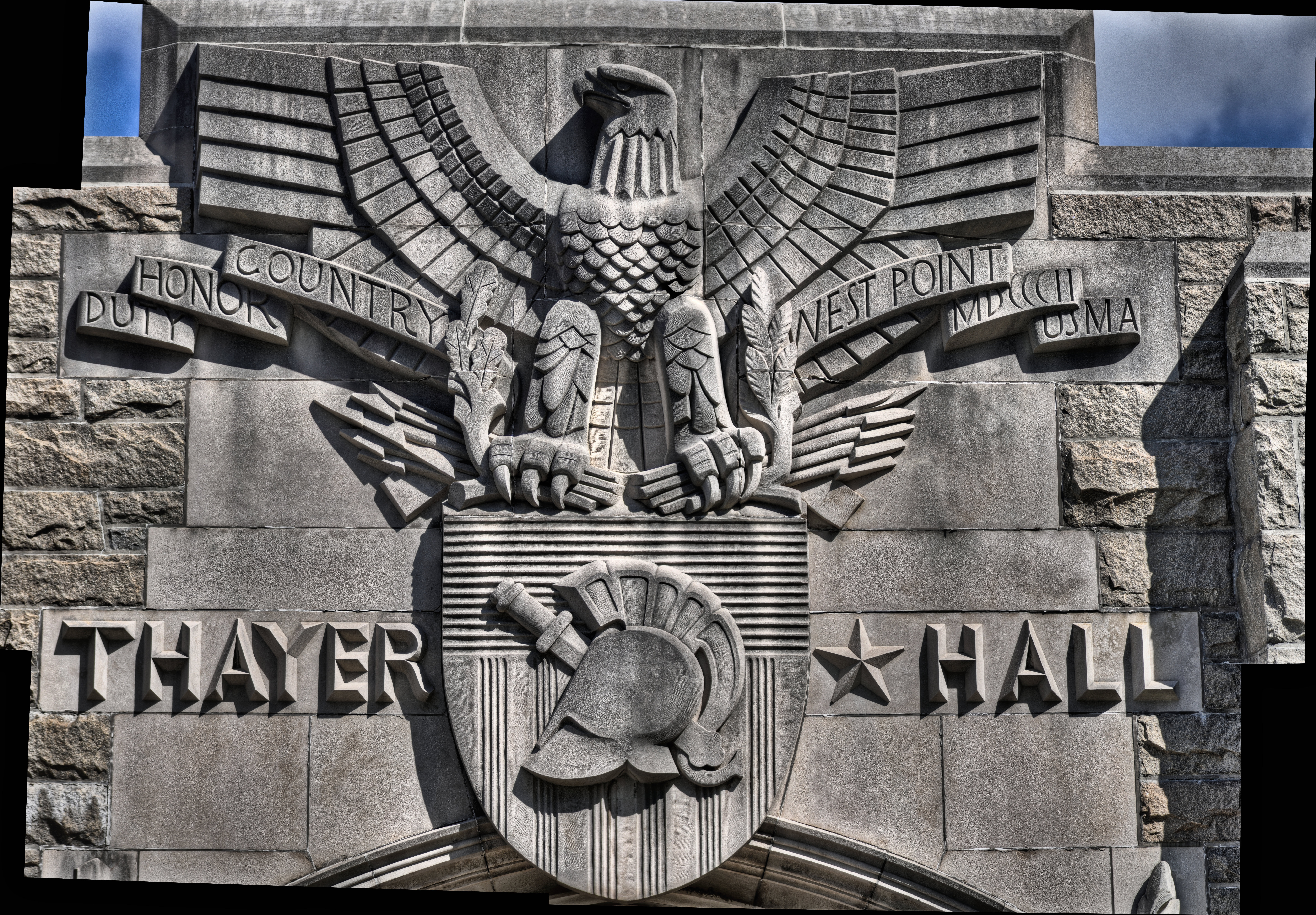 Meet the Board
The WPPCGA is a volunteer organization that welcomes member involvement. Joining the leadership team provides tangible support for our cadets while developing meaningful relationships with other parents along the way.
Thank you presenting sponsors for the
2017 U.S. Service Academies Georgia Ball
The U.S. Service Academies Georgia Ball is an annual event paying tribute to the more than 500 young men and women from the state of Georgia who are currently attending Service Academies. Each year, during winter leave, these young men and women and their families are recognized at this formal event. The USMA, USNA, and USAFA alternate hosting this event each year, and we are sincerely grateful for all of the corporate sponsors who make this event possible.